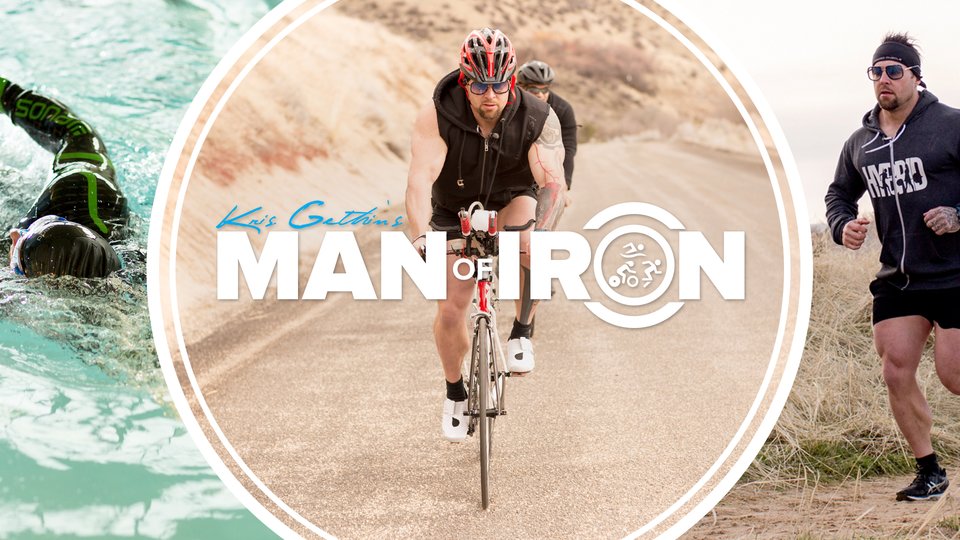 Kris Gethin: Man of Iron
Over the last decade, you've watched as Kris Gethin built muscle, burned fat, and transformed his body along with yours. Now he's embracing a challenge like nothing you've ever seen. While continuing to train like a bodybuilder, he will also prepare himself for a full-distance triathlon: a 2.4-mile swim, 112-mile bicycle ride, and a full marathon of 26.22 miles. His goals: put his mind and body through hell, defy the odds, and become a hybrid athlete.
Normally, athletes devote two full years to preparing for this type of event. Kris will do it in six months. And he'll share every step of the way in an innovative weekly video series.
Kris Gethin: Man Of Iron Program Overview
Watch The Video – 09:34