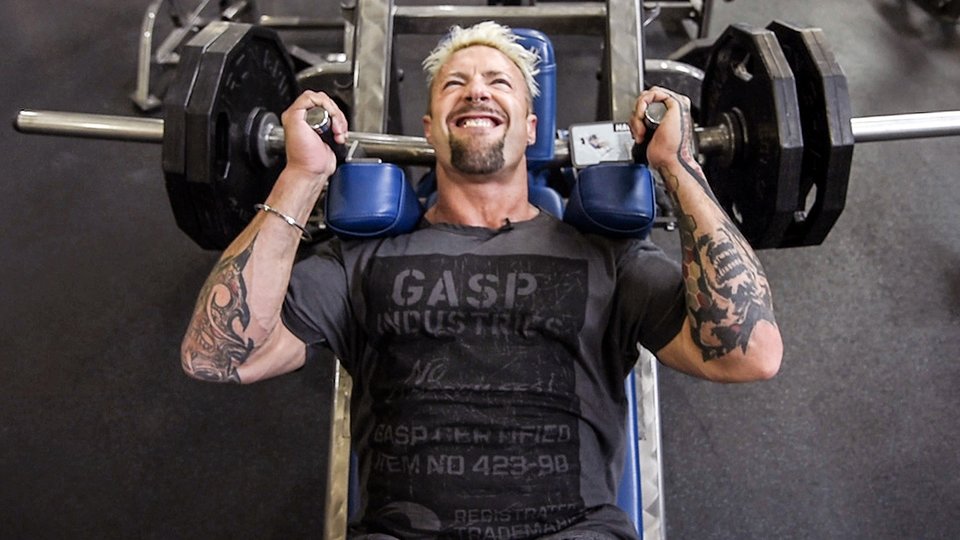 VIDEO
I wasn't here for my birthday due to travel, so this weekend I've gone up into the hills outside Boise to enjoy an active outdoors break, in celebration of my birthday. As is the theme for each weekend, I'm doing some hiking to burn off more stored energy as I pursue my goals over this intensive transformation.
I've got another delicious high-protein, very-low-fat recipe to share with you, which Sunshine has prepared for me yet again. This is a pancake stack! Give the recipe and try and let me know what you think by tagging me on your socials using #HardcoreTrainer2.
Ingredients
low-fat cottage cheese
1 cup
---
egg whites
4
---
almond milk
1 cup
---
Buckwheat flour
1 cup
---
---
Directions
Mix together and bake in muffin tins or in scoops on baking tray for 10-15 minutes at 325 degrees F.
---
You can enjoy these with calorie-free pancake syrup and maybe some berries if you can fit them into your carb quantity for the day. I used a glaze made out of powdered peanut butter, which was really, really good. These clean cheats are great for long-term sustainability because you can look forward to something sweet without the guilt.